PREMIUM HOME AGENTS
We're Monserrate, Valencia's premium independent real estate agency.
Locations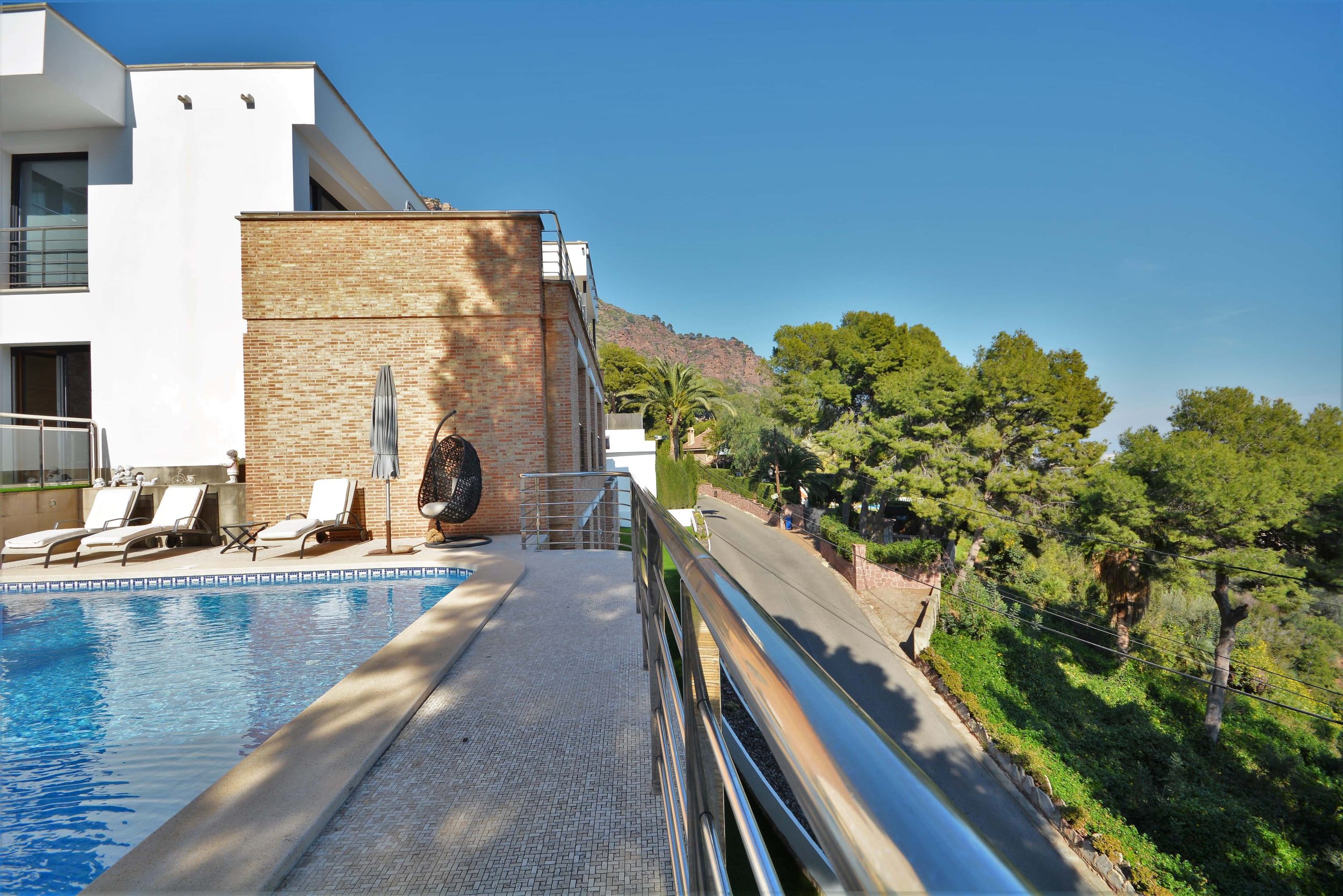 DO YOU WANT TO SELL YOUR PROPERTY?
DO YOU KNOW THE VALUE OF YOUR PROPERTY?
If you have doubts about whether it is the best time to sell, we advise you and value your property for free.
WHY MONSERRATE?
OUR AGENTS ARE QUALIFIED PROFESSIONALS
They understand luxury and the needs of our clients.
WE DO NOT BELIEVE IN THE TRADITIONAL REAL ESTATE MODEL
We have an innovative and premium vision in which flexibility and independence are core values.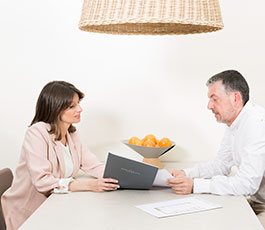 WE ARE LOCAL EXPERTS
We are not a typical real estate agency. We have reinvented the real estate agent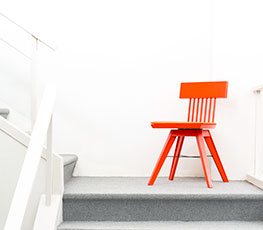 WE ARE AMBASSADORS OF VALENCIA
We know every corner of the city, and we'll make you feel at home in it.
OUR SERVICES
REAL ESTATE
Real estate, advice, free valuation of your property and return on investment proposal.
LONG-TERM RENTALS
Medium and long-term renting of premium properties. All-inclusive management and marketing services.
REAL ESTATE MARKETING
Web positioning, photographic spreads, shots and follow-up.
INVESTMENT
If you want to invest in real estate, we offer advice for maximising your return on investment.
NEW HOME
If the home you want doesn't exist, we can create it together.
SPECIALISED IN INTERNATIONAL CLIENTS
We take care of all the paperwork required for you to set yourself up in Spain.
HOME STAGING
We determine what needs to be done to your property to obtain the highest return.
WELCOME SERVICE
Just moved to Valencia? We can make the move easier and remove some of the stress by handling the red tape and documentation.