We're Monserrate, Valencia's premium independent real estate agency.
We love our city. We believe in it. We believe it is one of the best cities in the world to live in. And we are its best ambassadors.
We are an agency of people, personalised services and long-term relationships. Our main assets are our leading way to communicate, our valuation capacity, and our strategical vision. We are a team of experts providing a premium service through our passion and attention to every detail. Monserrate means safe, visionary and global real estate consultants in a privileged region: Valencia.
WHY MONSERRATE?
OUR AGENTS ARE QUALIFIED PROFESSIONALS
They understand luxury and the needs of our clients.
WE DO NOT BELIEVE IN THE TRADITIONAL REAL ESTATE MODEL
We have an innovative and premium vision in which flexibility and independence are core values.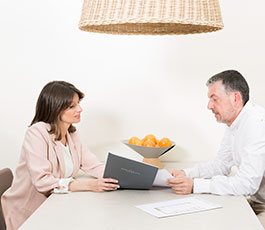 WE ARE LOCAL EXPERTS
We are not a typical real estate agency. We have reinvented the real estate agent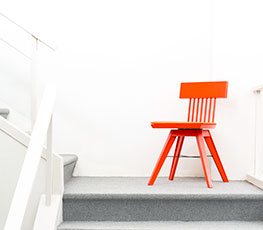 WE ARE AMBASSADORS OF VALENCIA
We know every corner of the city, and we'll make you feel at home in it.
Our Professional Agents